Shell's industrial and industrial oils and lubricants help reduce losses by reducing downtime associated with the repair and maintenance of industrial equipment. Ultimately, the regular use of correctly selected lubricants in production increases the life of industrial equipment, significantly increases its energy efficiency, and therefore, increases the profitability of the enterprise. Water treatment Conveyors Energy supply Compressor Main production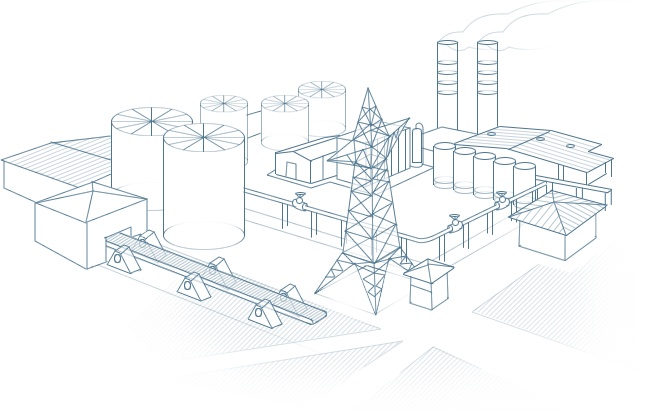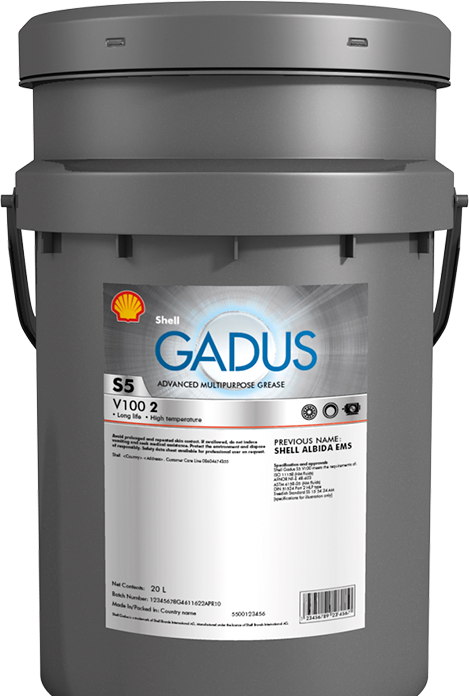 Shell Gadus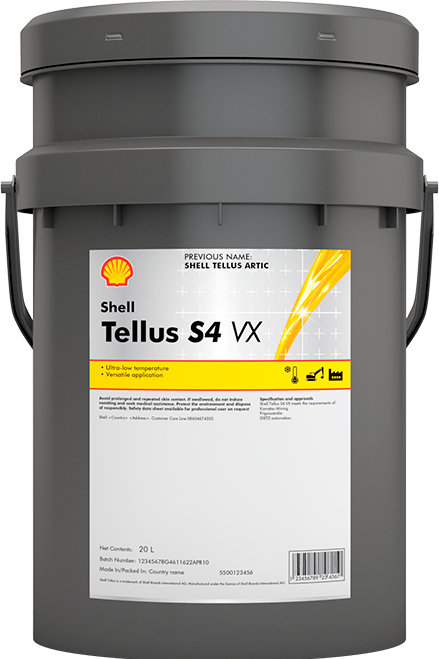 Shell Tellus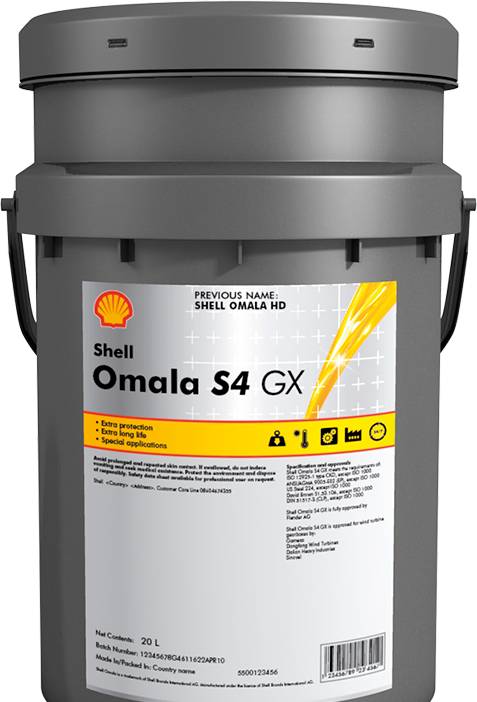 Shell Omala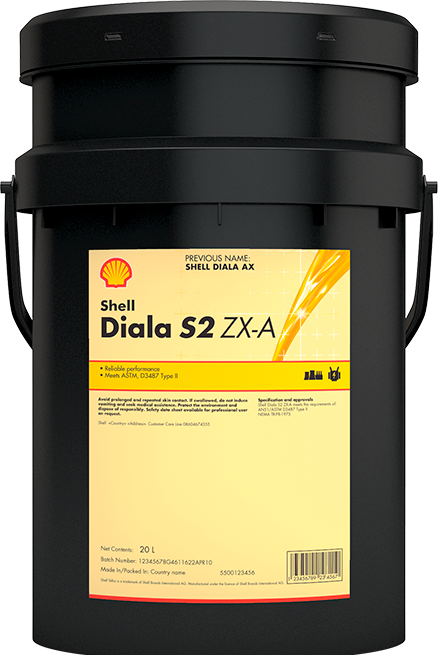 Shell Diala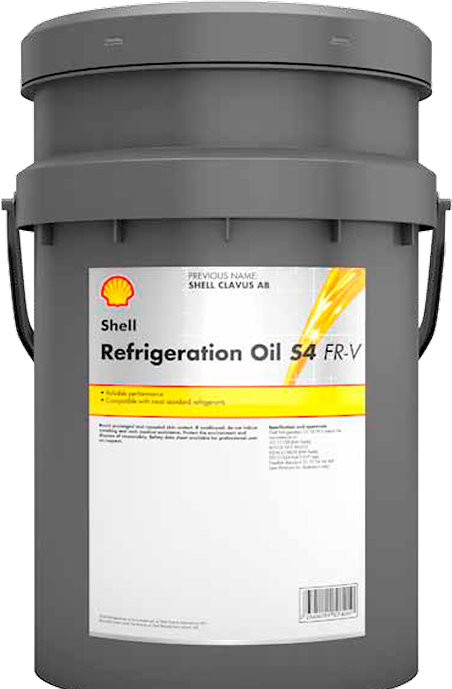 Shell Refrigeration Oil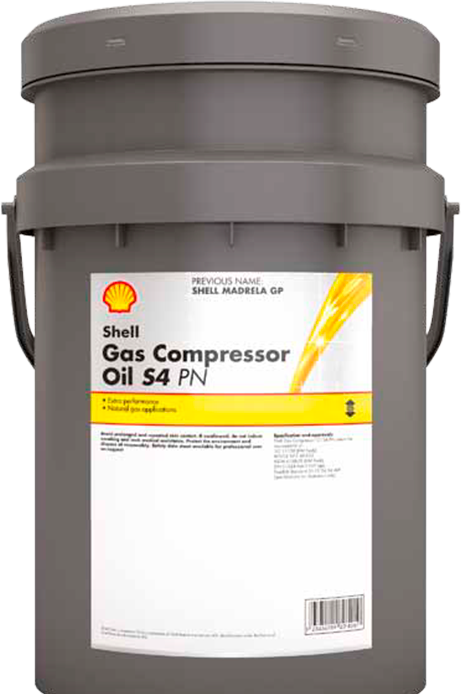 Shell Gas Compressor Oil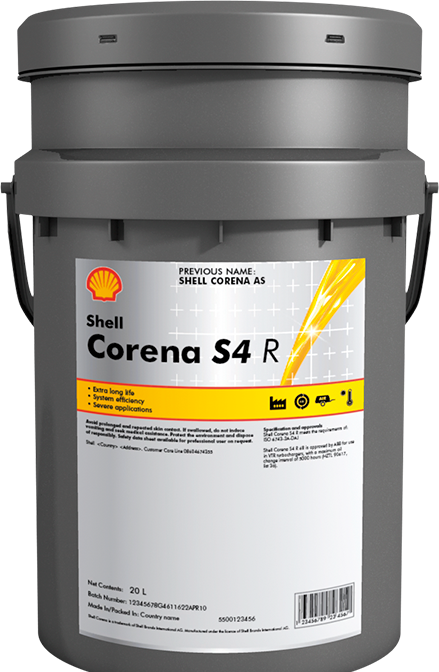 Shell Corena

Shell Air Tool Oil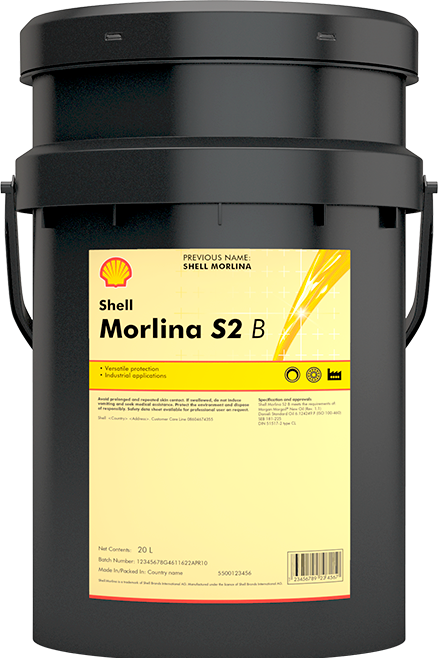 Shell Morlina
Shell's industrial and industrial oils and lubricants are a complex combination of petroleum products, special synthetic materials, additives and alloying elements that effectively perform their functions in the most difficult, extreme conditions, when a lubricant layer several microns thick withstands enormous loads, while maintaining its lubricating and protective properties in full.
Industrial oils from the manufacturer
Machine tools and hydraulic units operating at high speeds consist of mechanisms and components, many of which are in contact with each other. During the interaction, friction of the elements occurs, leading to wear of the parts. To increase the operational life of the equipment and reduce the risk of premature failure of mechanisms, it is recommended to lubricate the friction units in a timely manner. The company "Global Trade" offers industrial oils and lubricants to buy, which are designed to perform the following functions:
Decrease in friction of interacting elements
Heat removal
Corrosion Prevention
Increased efficiency of fast moving mechanisms
Our company specializes in the sale of oil for industrial equipment in Kazakhstan, Mongolia, Central Asia. As the official distributor of the Shell concern, we sell motor oil in Kazakhstanon favorable terms. We supply well-known brands of lubricants that will always keep your equipment in excellent condition! On our site you can buy industrial oils from the manufacturer without overpayments and with delivery. Many formulations contain additives that improve the quality and effectiveness of the products. When choosing a product for your equipment, you need to pay attention to the following criteria:
Viscosity index
Density coefficient
Flash point and flash point with possible ignition
Ash content
Sulfur content
Oxidation resistance
The ability to resist foaming
Are you interested in the price of industrial motor oils in bulk, want to order a batch of goods? Call our managers to clarify the terms of delivery of petroleum products. Our consultants will help you decide on the choice of lubricants, select industrial oil, taking into account the characteristics of your equipment.