Shell motor oils and lubricants for trucks take into account all, even the most stringent requirements put forward by foreign and domestic manufacturers of equipment for such materials. Thanks to this Shell oil and greases fully comply with international quality standards and are able to ensure the safety, durability and ease of operation of engines under extreme loads and the widest temperature range. Hubs / CV joints Engine Brakes Transmission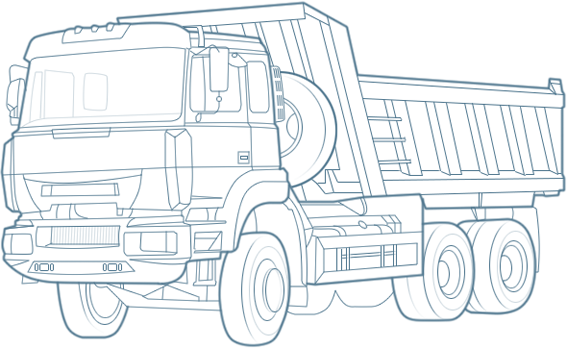 Engine
Hubs / CV joints
Transmission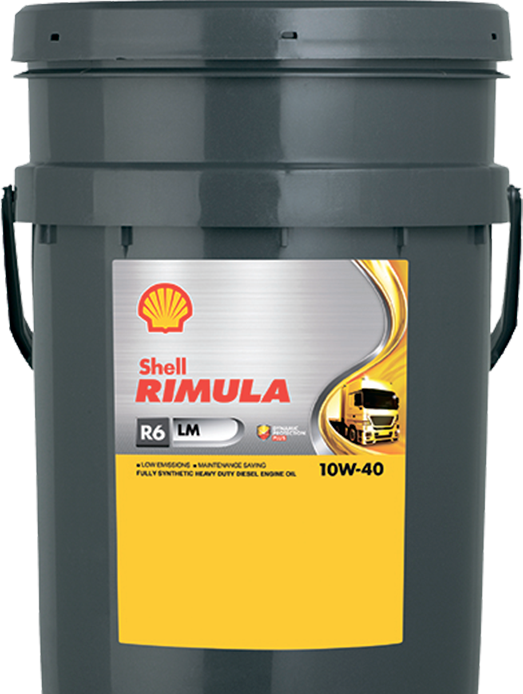 Shell Rimula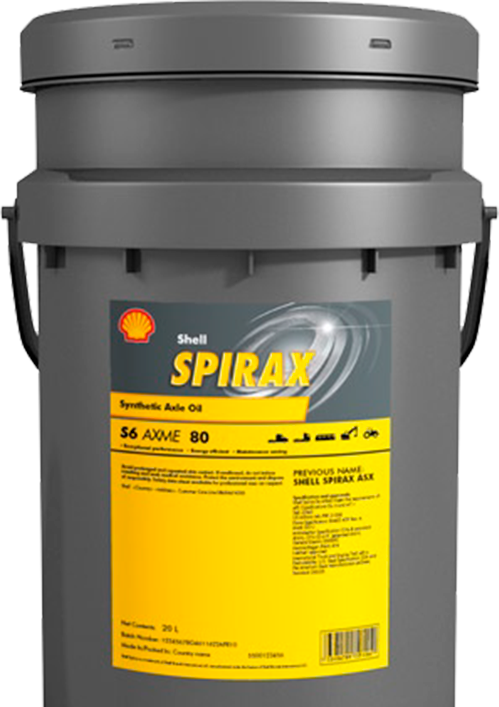 Shell Spirax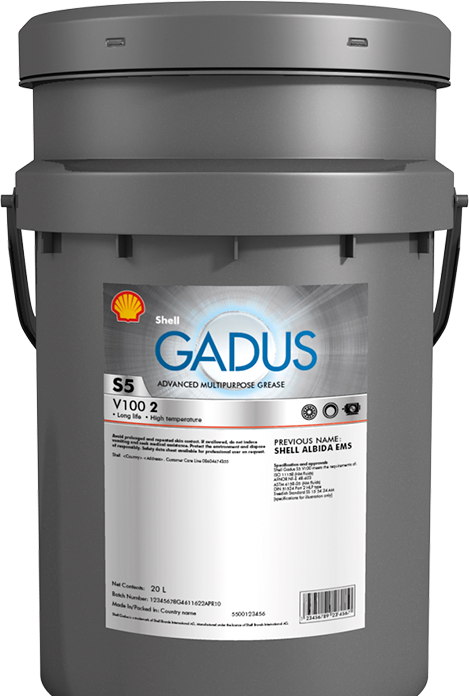 Shell Gadus
Trucks make serious demands on the choice of engine oil, greases and other lubricants and technical fluids. Reliability and ease of use are by far the most critical aspects in the daily operation of such equipment. At the same time, the importance of such a choice is equally relevant, both for the rapidly developing segment of light trucks in the past few years, and for heavy road and construction equipment. Due to the fact that products of foreign car factories can be seen more and more often on our roads, the described choice becomes not just important, but fundamental, since truck oils can significantly increase the duration of uninterrupted operation in, often very severe climate conditions . The use of high-quality Shell motor oils and lubricants allows us to substantially neutralize the impact of these negative factors.
Automobile oils wholesale from the manufacturer
Trucks are often operated in difficult conditions. In order to maintain them in working condition, it is necessary to carry out preventive work at intervals declared by the vehicle manufacturer. Worn and damaged parts should be replaced, consumables updated, including lubricating fluids.
Automotive Features
Oil for trucks, commercial vehicles allows you to maintain expensive machines in working condition and extends their operational life. Lubricants perform several important functions: – Contribute to the removal of excess heat -Reduce friction in mechanisms -Increase the efficiency of vehicles, help reduce power losses – Remove wear products from the contact area -Seal clearances Motor oil for commercial vehicles forms a stable oily film that is resistant to excessive moisture and solvents. This film prevents corrosion of the metal, as well as the appearance of soot and other deposits. During the operation of the vehicle, the motor oil for the engine is contaminated by impurities and loses its original properties. The need to change the lubricant appears if the substance has changed its color or texture or if the concentration of impurities is too high in it. If you perform this procedure in a timely manner, you can extend the life of the engine and delay the need for overhaul.