Shell designs and manufactures lubricants and oils for special equipment in close collaboration with manufacturers of such equipment. There are many reasons for this: from becoming increasingly stringent requirements for environmental friendliness and safety of transport, to the banal desire of developers and manufacturers of special equipment to make it more reliable, powerful, and at the same time compact, economical and low noise. As a result, there are more and more new requirements for the characteristics and properties of oils and other technical fluids, and after them there are also oils for special equipment with improved properties that seemed incredible several years ago. Open gears Transmission and axle Lubrication units Hydraulics Engine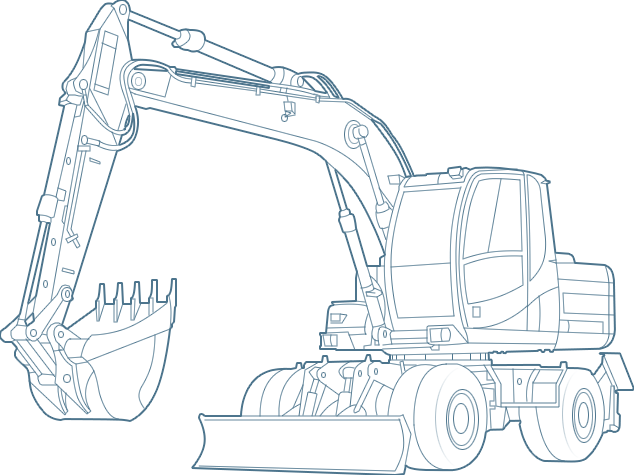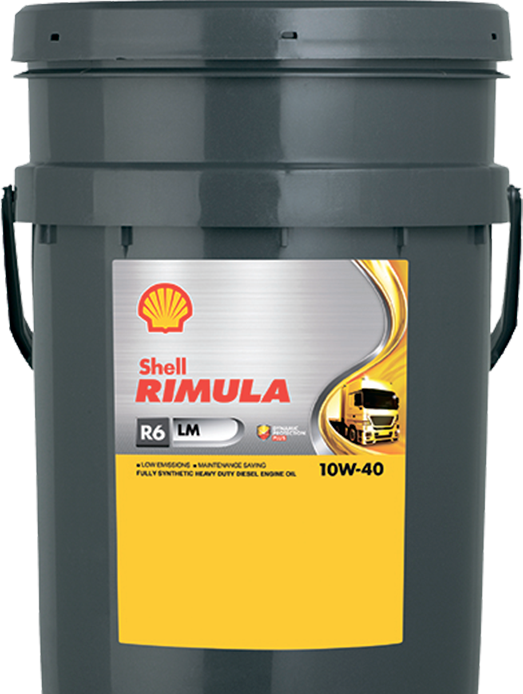 Shell Rimula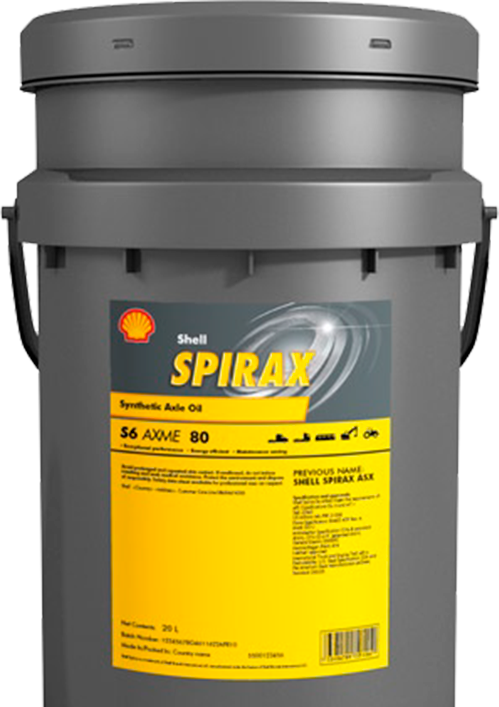 Shell Spirax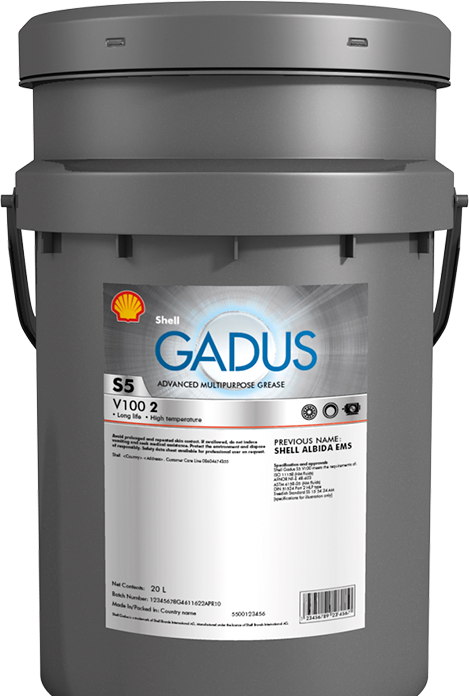 Shell Gadus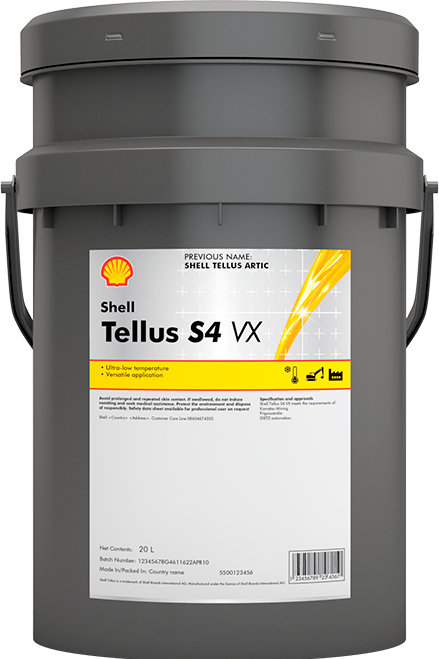 Shell Tellus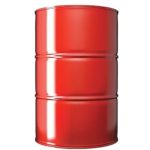 Shell Gadus (Malleus)
Most large companies working in the field of road, capital or any other type of construction know a simple truth: you can reduce the cost of used equipment by increasing its service life and reducing downtime. And the most effective way to achieve this goal is to use high-quality oils for Shell special equipment, which significantly increase reliability and extend the trouble-free operation of any mechanisms, especially those that are operated under the most severe conditions. Particular attention should be paid to the quality and characteristics of technical fluids and oils that are used in hydraulic systems of special equipment and construction equipment. Shell oils and lubricants for construction and special equipment best meet the requirements of protecting such systems in general and their individual mechanisms in particular, reliably protecting them under extreme loads, significant temperature fluctuations and a large amount of dust inherent in any construction site.
Oils for special machinery
At the construction site, there can be a wide variety of equipment that meets the specifics of the tasks. These can be crawler or wheeled excavators, grabs, bulldozers, concrete mixers, self-propelled elevators and loaders. For the construction of multi-storey buildings, tower cranes are used, different in capacity and length of boom. Each of the listed machines requires lubricants that perform the following functions:
Rust protection
Facilitating sliding of interacting aggregates and units
Cooling parts
Prevention of jamming and premature breakdowns
Removal of rust, soot, foreign matter
Criterions of choice If you purchase replacement grease, it is recommended that you fill in a fluid with a similar composition. Otherwise, you will have to perform a thorough cleaning of the system. It should also be borne in mind that oils can be synthetic, mineral or semi-synthetic. In order to improve product quality, the manufacturer can add antifoam, antioxidant, anticorrosive and other additives to their composition that change the properties of the lubricant.