Automotive oils are an indispensable element of any car, ensuring its long, uninterrupted operation. These materials are capable, in most cases, to significantly improve a number of fundamental technical characteristics of a car, such as power, reliability and safety. Thanks to the innovations underlying the production of Shell automobile oils, its application provides not only stable long-term operation of power units and moving parts of a passenger car, but also often significantly improves most of its most important characteristics. Hubs / CV joints Engine Brakes Transmission
Cars and vans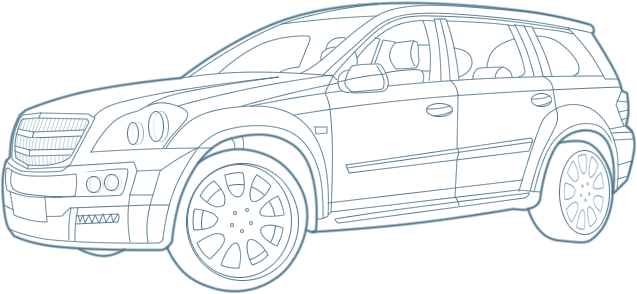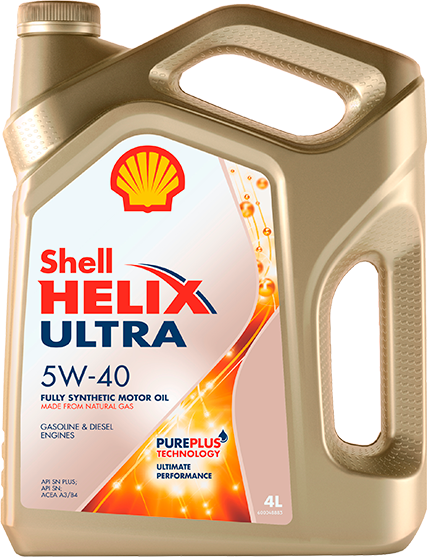 Shell Helix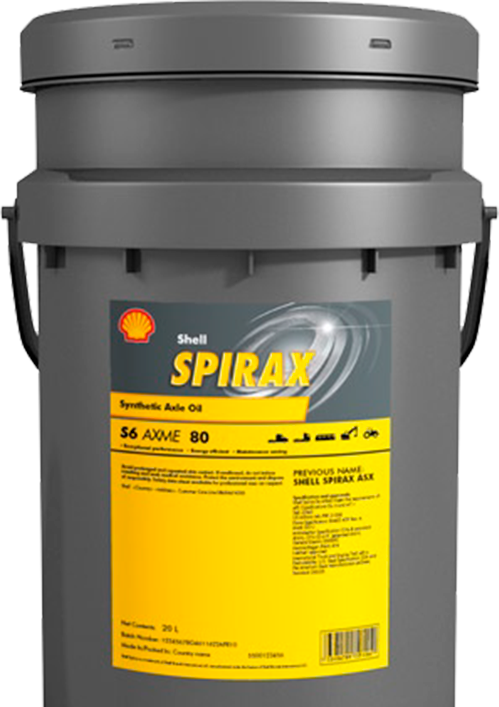 Shell Spirax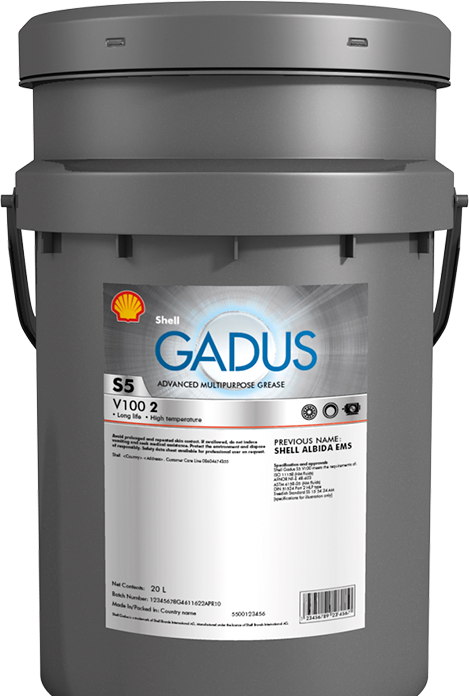 Shell Gadus
Such high performance characteristics of automobile oil are made possible by the daily work of dozens, even hundreds of specialists: chemists, engineers, technicians, aimed at constantly improving the quality of finished products. Thanks to their work today, as well as 100 years ago, Shell products occupy one of the leading places in the global market for the production and distribution of lubricants and technical fluids for cars. No matter what form factor a car, sedan or station wagon, pickup truck or minivan have, they all have one thing in common – the need for regular maintenance and thorough care. And in order for the results of such maintenance to be the best, and the systems and components of the machine to undergo minimal wear during operation, it is necessary to use the most modern Shell oils, lubricants and other technical fluids specially designed for use in units of passenger cars: engines, transmissions, brake systems.
Shell branded product benefits
Hundreds of engineers, chemists and technicians are working on Shell lubricants. Using tremendous experience, first-class raw materials and innovative production methods, the company is constantly improving its products and offering consumers high-quality consumables.
In the oil line of this brand, you can choose the optimal solution for any car and count on comprehensive protection of the main parts, maintaining stable performance, high energy efficiency and long-term preservation of the original properties even in the most difficult conditions.